Our Mission
To provide integration solutions that will help employers more effectively find, hire, and onboard the right people into the right jobs, creating a more rewarding work experience and happier lives.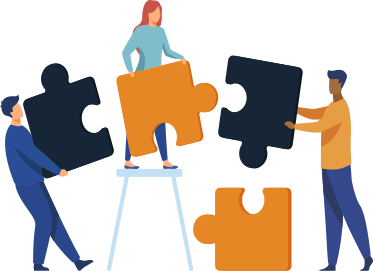 Care
We are doing work that we love, with people who matter to us, in order to make people's lives happier at their own jobs. We lead with empathy.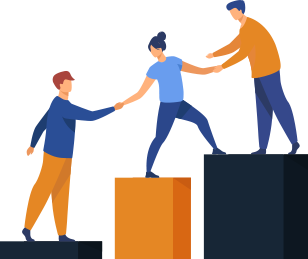 Wisdom
We bring our unique work/life experiences to every project and trust in our coworkers', partners', and customers' abilities and intentions.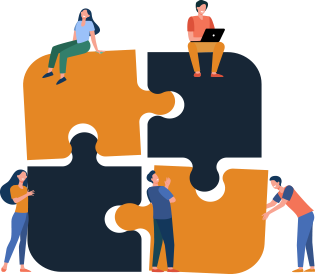 Vision
We see new challenges as opportunities and delight in the spirit of "What if…". We believe in what's possible and love stretching our abilities to make it happen.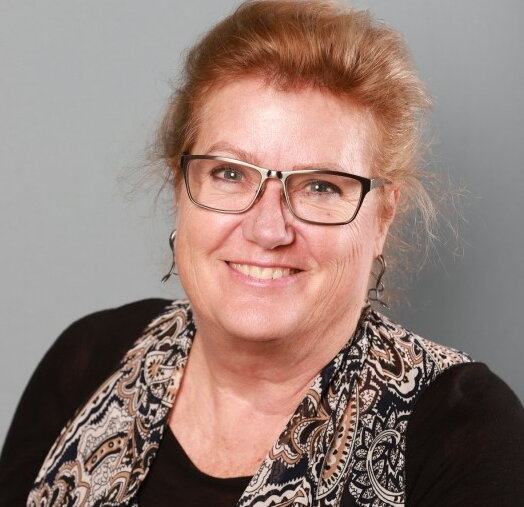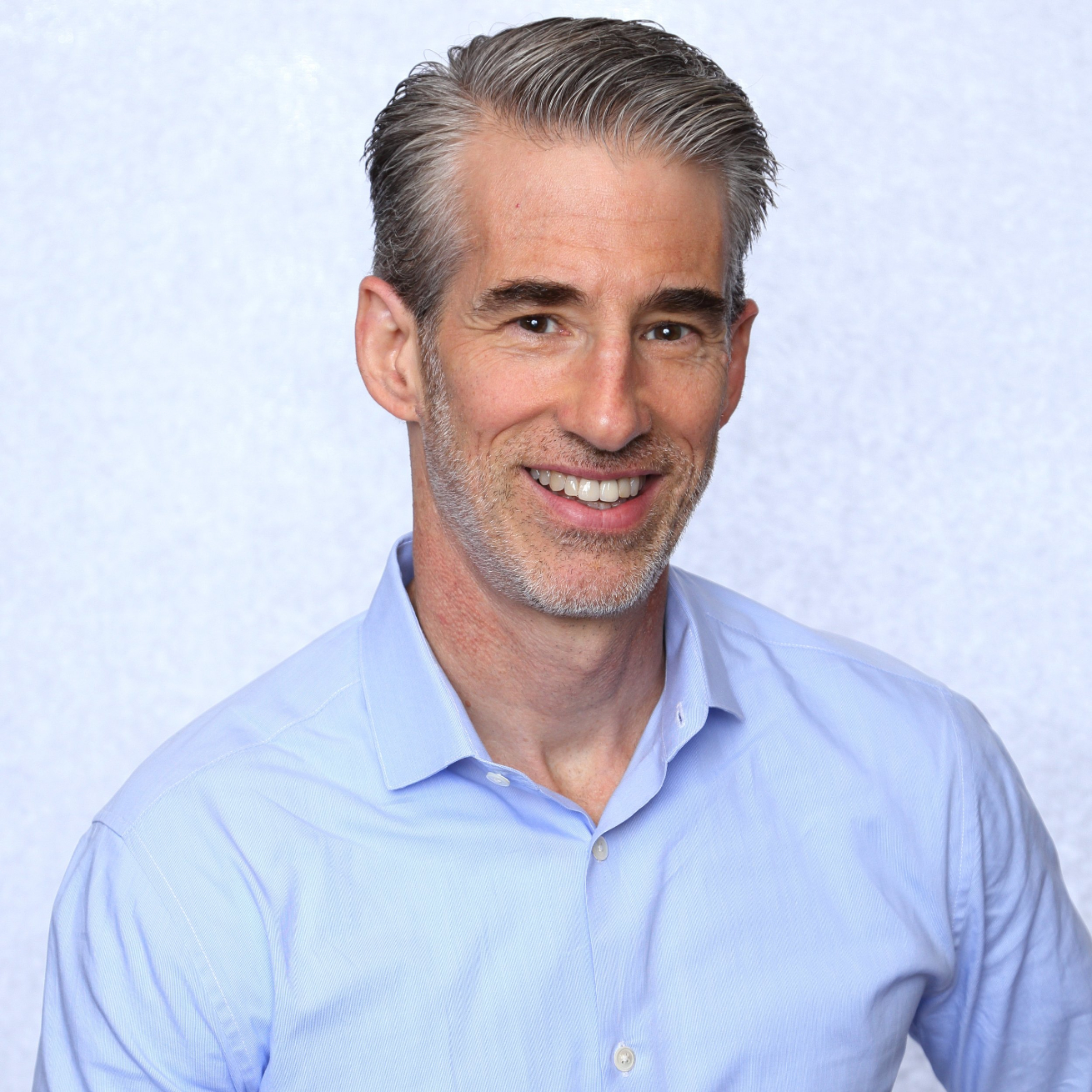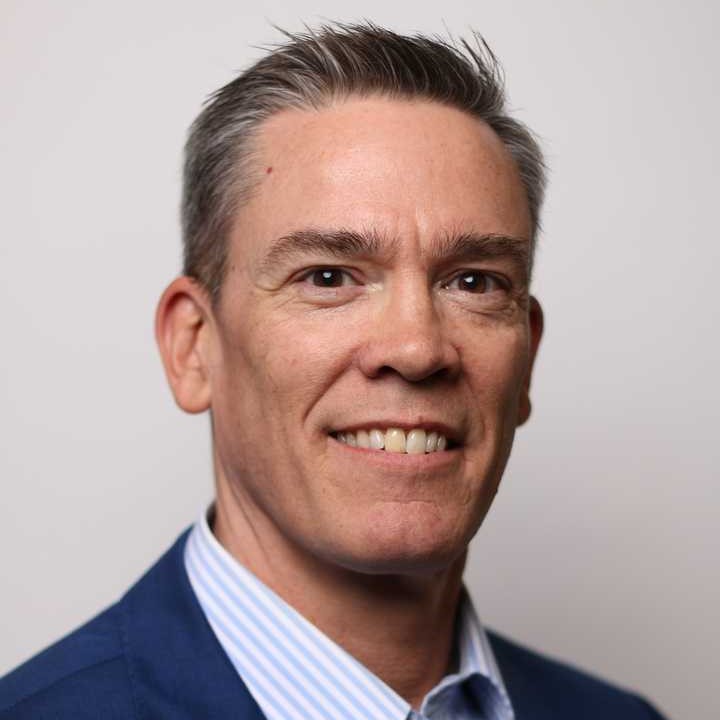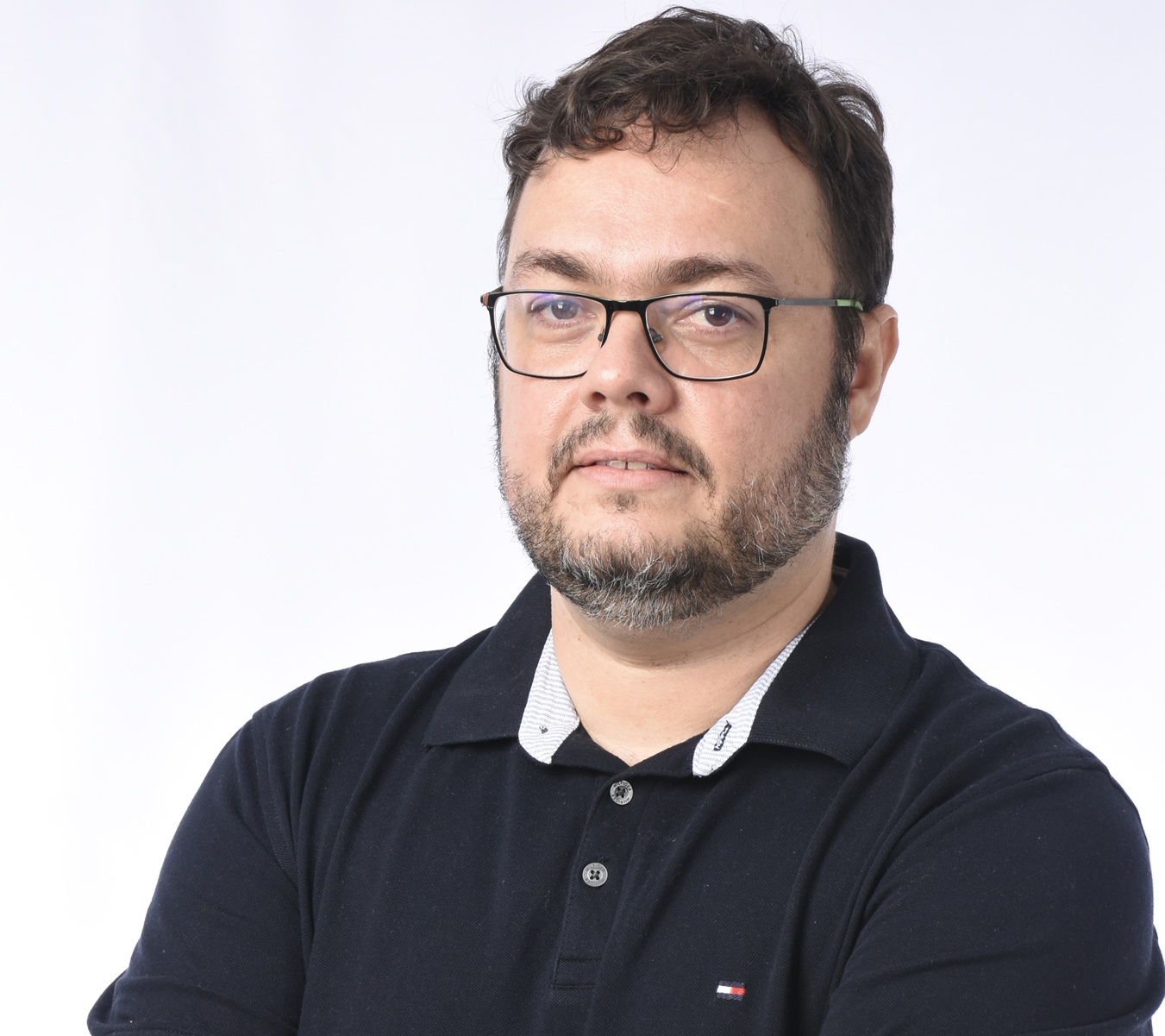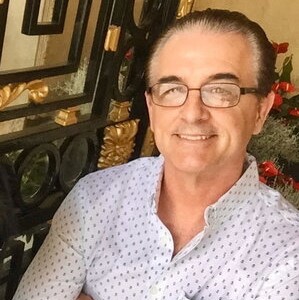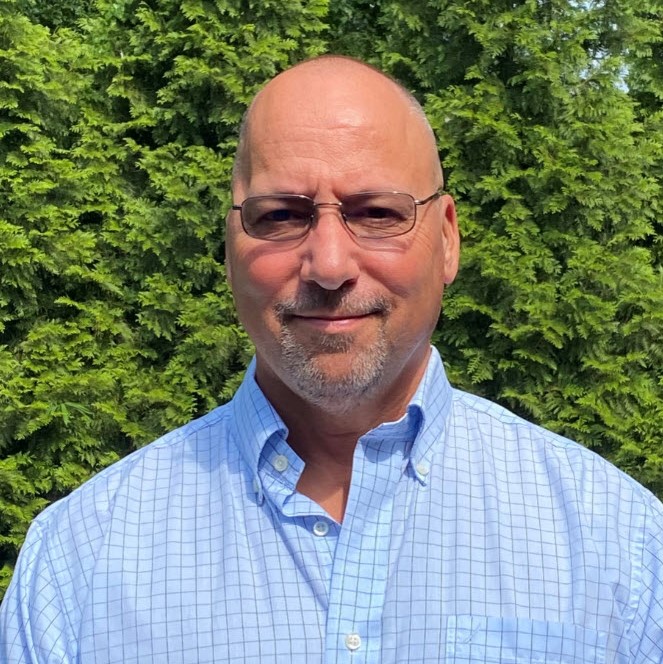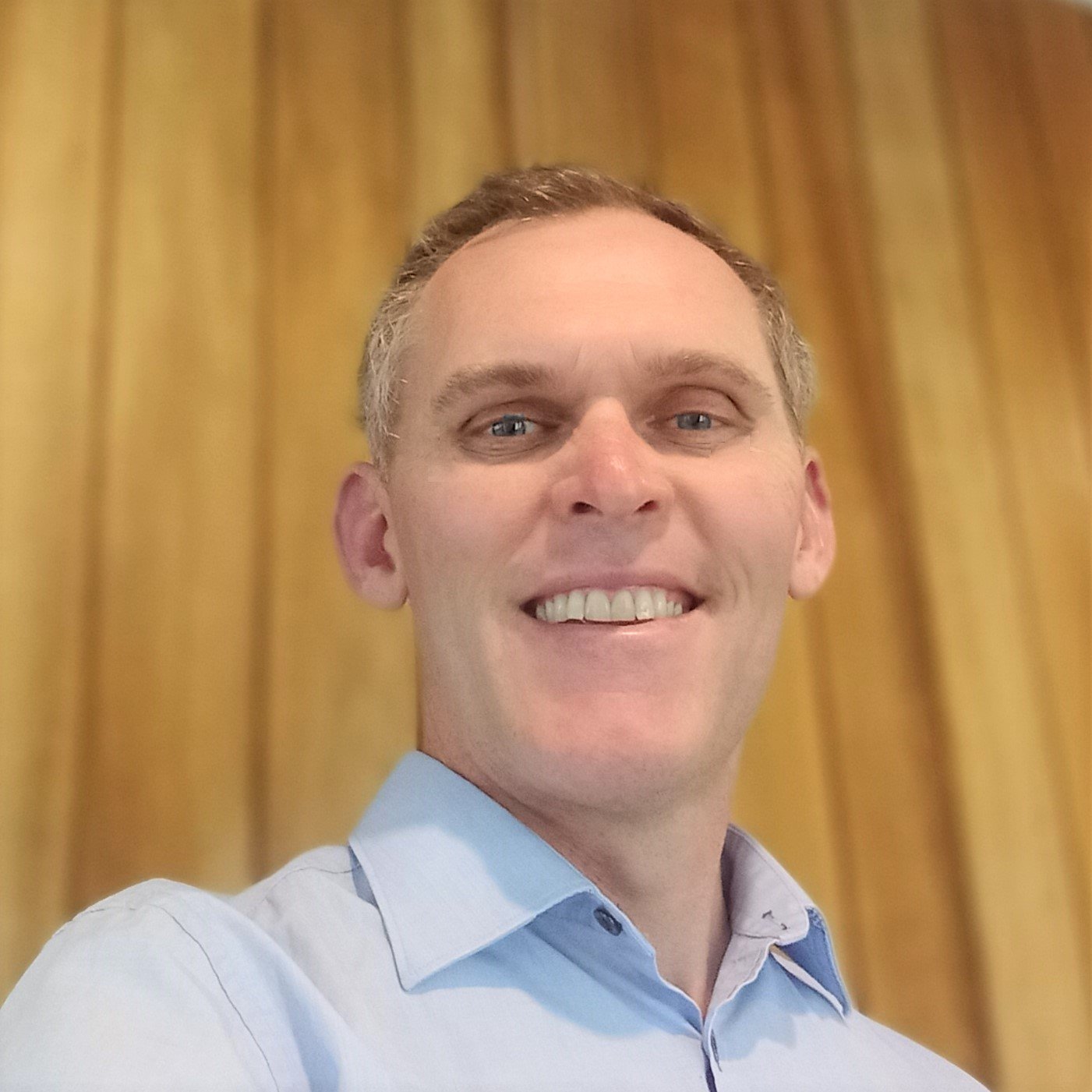 We offer the most extensive connector library in the HR market
With over 300 vendors in our integration network, Joynd helps companies integrate the HR tech stack of their dreams.
Dedicated to HR
We understand the language of HR. Our experience in navigating HR-specific processes results in pain-free integrations that work so well, users don't know where one application ends and the next begins.
A vendor's dream
Over 300 HR technology vendors trust Joynd as their integration partner, enabling their teams to focus on core product development, win more business, and improve customer retention.
Easy for employers
Companies choose Joynd because their vendors recommend us. We host, manage, and maintain the integrations, from the simple to the complex. Consider us your expert guides while your IT department rests easy.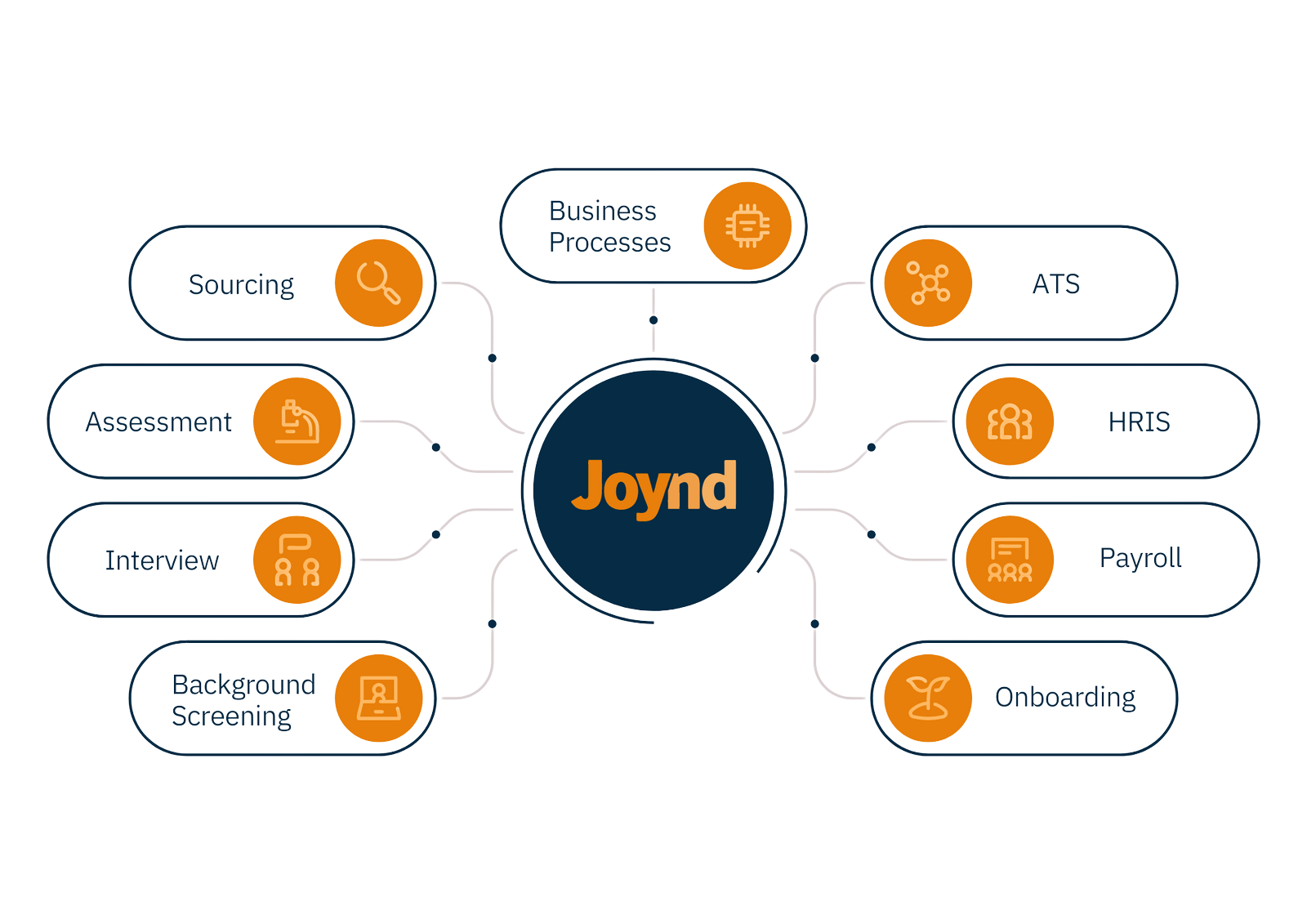 Better than custom integrations
Using our pre-built, reusable, and highly configurable connectors, we integrate with a multitude of vendors both rapidly and cost-effectively.