Experience the Joy of Seamless HR Integrations
Transform your HR processes with Joynd, your dedicated integration partner.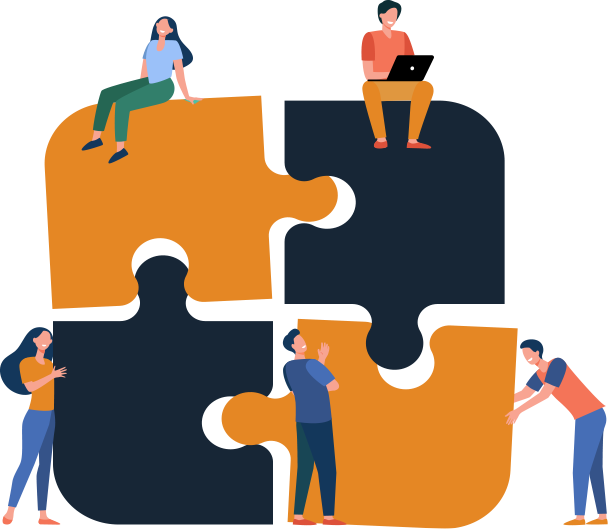 Start Your Seamless HR Journey Today
Ready for a more joyful, integrated work experience? Our team of integration experts are eager to help you weave together your HR systems into one smooth, efficient, joy-inducing platform. The first step towards your seamless HR journey is just a click away!
Why Choose Joynd?
HR Experts: Our in-depth knowledge of HR processes results in integrations so smooth they're almost invisible, freeing your users to focus on their roles, not on navigating software.
Trusted by Vendors: We're proud to be the integration partner of choice for over 300 HR technology vendors. By entrusting us with their integrations, these partners can focus on their core product, secure more business, and boost customer loyalty.
Effortless for Employers: Companies choose Joynd on the recommendation of their vendors. We take on the full lifecycle of your integrations, from the simplest to the most complex. Rest easy knowing your IT department can focus on their tasks, while we guide you expertly through the integration process.
A Superior Alternative to Custom Integrations: With our arsenal of pre-built, reusable, and highly configurable connectors, we can integrate with a multitude of vendors both rapidly and cost-effectively.
Unrivalled Connector Library: With more than 300 vendors in our integration network, Joynd boasts the most comprehensive connector library in the HR market. We make it possible to build your dream HR tech stack, fully integrated and ready to support your HR needs.
Fill out the form to get started today.