How do Joynd Integrations Work?
A hub-and-spoke solution connecting HR applications
As easy as 1-2-3!
Joynd is an integration middleware solution dedicated to delivering repeatable HR integrations.
Step 1
A standard connector is built between each vendor application and the Joynd hub.
Step 2
We deploy the connector to our proprietary integration platform.
Step 3
Once a vendor is connected to our hub, their customers now have access to our vast library of integrations through a simple implementation process.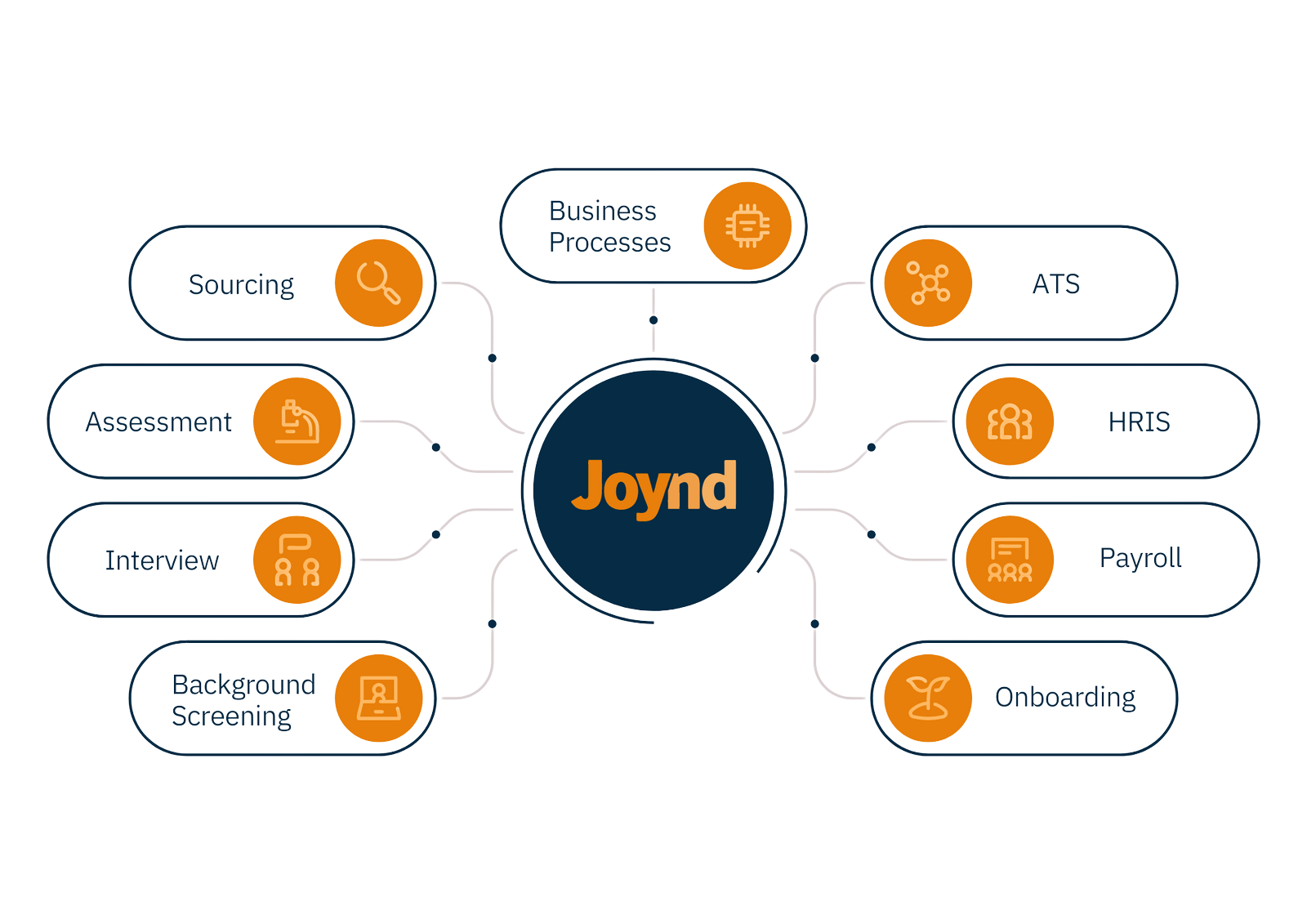 Solutions for Vendors
Joynd removes the burden of development from your team so that you can focus on your core product while being able to say YES to integrations.
Solutions for Employers
Joynd enables you to connect your chosen HR applications without the cost and stress of lengthy custom integration projects.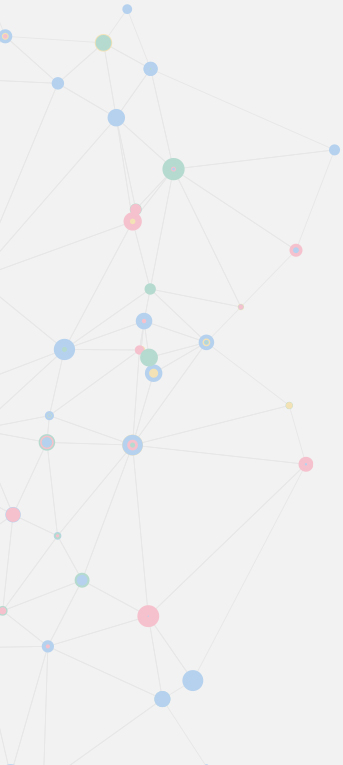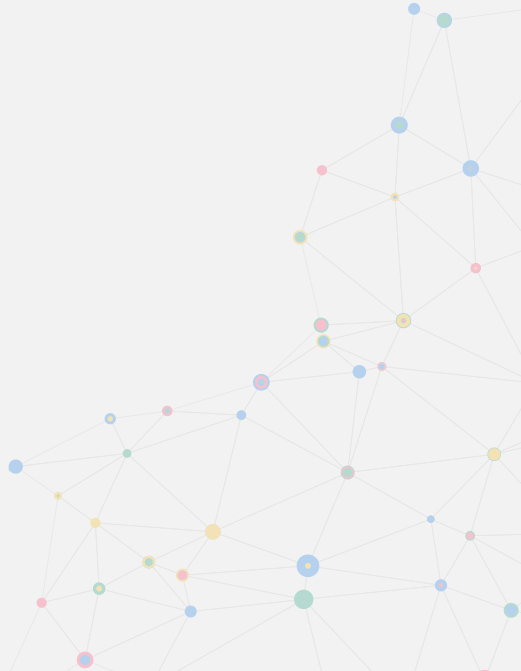 We support a range of HR business processes
Joynd's extensive library of connectors spans the employee life cycle, giving vendors the opportunity to be an integral part of their customers' HR tech stacks and employers a more efficient, joyful work experience.

Our integrations connect the processes that flow between recruiting systems, HR and payroll, assessment, background checking, onboarding, learning, document management, candidate sourcing, candidate engagement, and more.

Whether you're an employer or HR vendor, Joynd can get you connected.
We offer the most extensive connector library in the HR market
With over 300 vendors in our integration network, Joynd helps companies integrate the HR tech stack of their dreams.