Connect TalentQuest and Ceridian Dayforce
Joynd's standard integration between TalentQuest and Ceridian Dayforce enables you to sync new hire data and initiate assessments in a more automated manner, saving valuable time and reducing data entry. Your Marketplace options for TalentQuest/Ceridian Dayforce integrations are as follows:
Employee Sync

Assessment

Employee Sync plus Assessment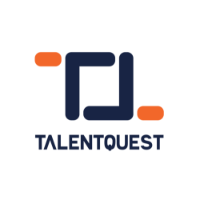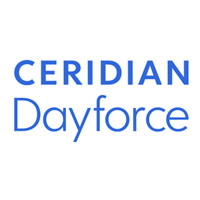 For Employee Sync:
Joynd's standard integration passes the employee data CSV from the HRIS/ATS to TalentQuest, creating a new employee in TalentQuest without having to re-enter information captured in the HRIS/ATS during the hiring process. 
Some of the fields included: Name, Phone Number, Birth Date, Time Zone, Employee ID, Title, Language, Currency, Email, Job Code, Employment Status, Salary, Hire Date, Manager.
For Assessment:
The integration looks for applicants who have been moved to the workflow stage in the ATS where the assessment is requested.

An assessment link is sent to the applicant.

When the applicant has completed the assessment survey, the survey results are sent from TalentQuest to Joynd.

Depending on your requirements, the URL and results will be sent from Joynd to your ATS.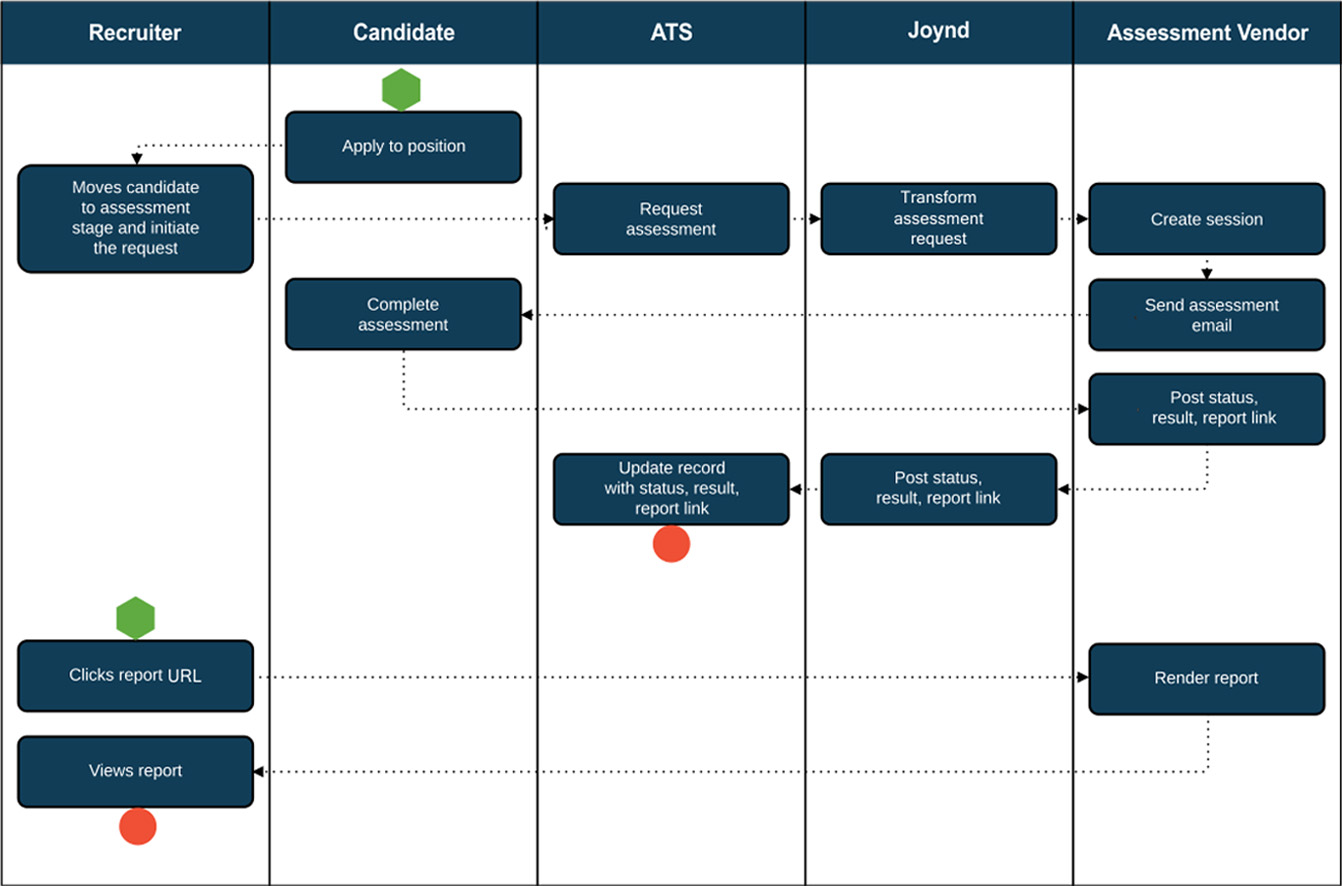 Fill out the inquiry form below for
TalentQuest and Ceridian Dayforce.
We offer the most extensive connector library in the HR market
With over 300 vendors in our integration network, Joynd helps companies integrate the HR tech stack of their dreams.
Dedicated to HR
We understand the language of HR. Our experience in navigating HR-specific processes results in pain-free integrations that work so well, users don't know where one application ends and the next begins.
A vendor's dream
Over 300 HR technology vendors trust Joynd as their integration partner, enabling their teams to focus on core product development, win more business, and improve customer retention.
Easy for employers
Companies choose Joynd because their vendors recommend us. We host, manage, and maintain the integrations, from the simple to the complex. Consider us your expert guides while your IT department rests easy.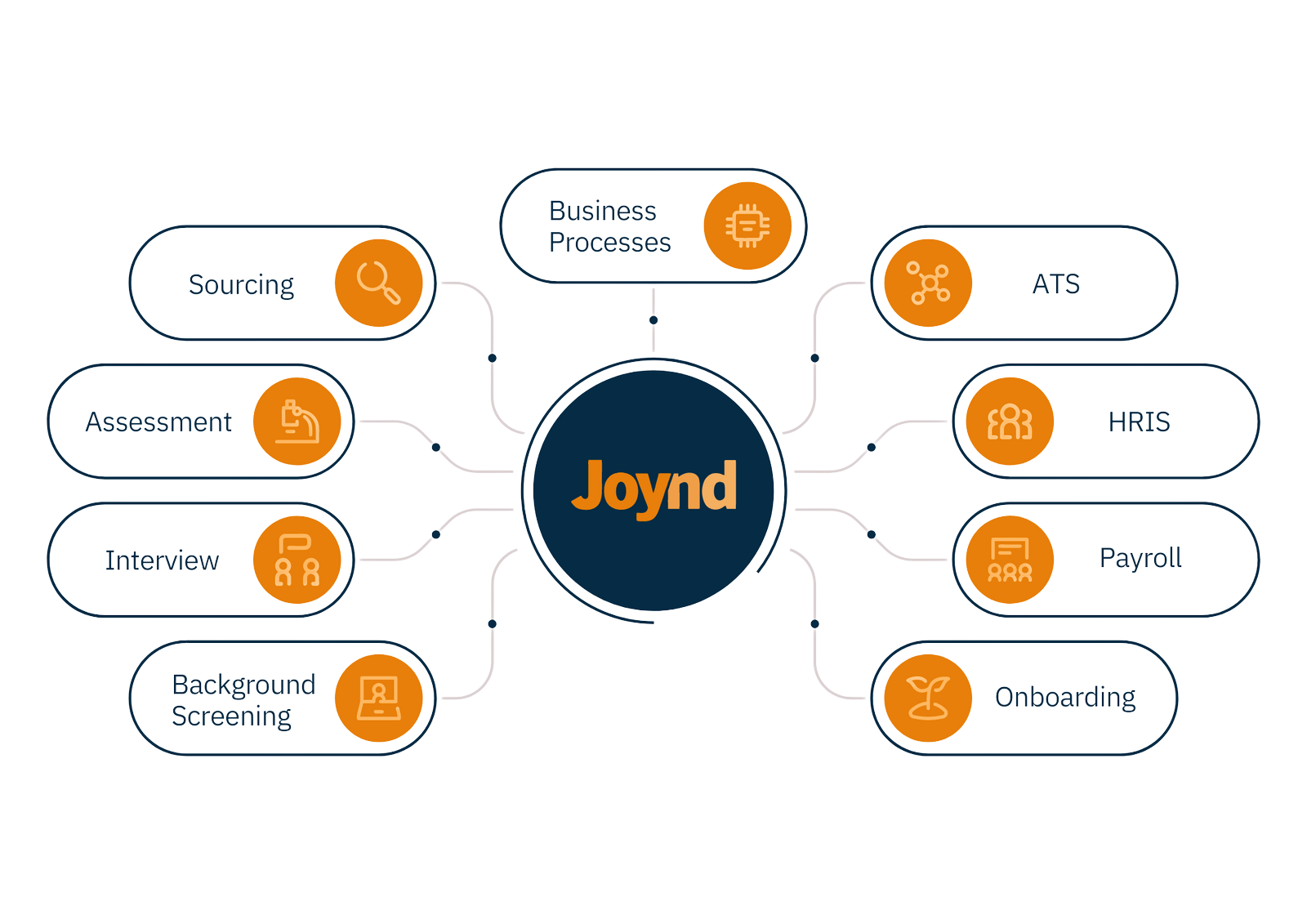 Better than custom integrations
Using our pre-built, reusable, and highly configurable connectors, we integrate with a multitude of vendors both rapidly and cost-effectively.