Integrations for HR Software Vendors
Focus on your product roadmap and say "Yes" to integrations.
With a library of 300+ connectors and true hands-on integrations expertise for the HR technology market, Joynd gives you the opportunity to win in the best-of-fit world of HR Applications.
Simple, Connected
We connect your application to our platform – joining 100's of HR vendors – in less time than it would take you to build one custom integration.
Win more business, faster
Say YES when a customer asks if you can integrate. With a trusted integration partner, you can deliver integrations and get to revenue faster than doing it yourself.
Trusted, Smart
We have been down these many process paths before and have the HR-specific wisdom to guide you. Learn more in our Insider's Guide to HR Vendor Integrations.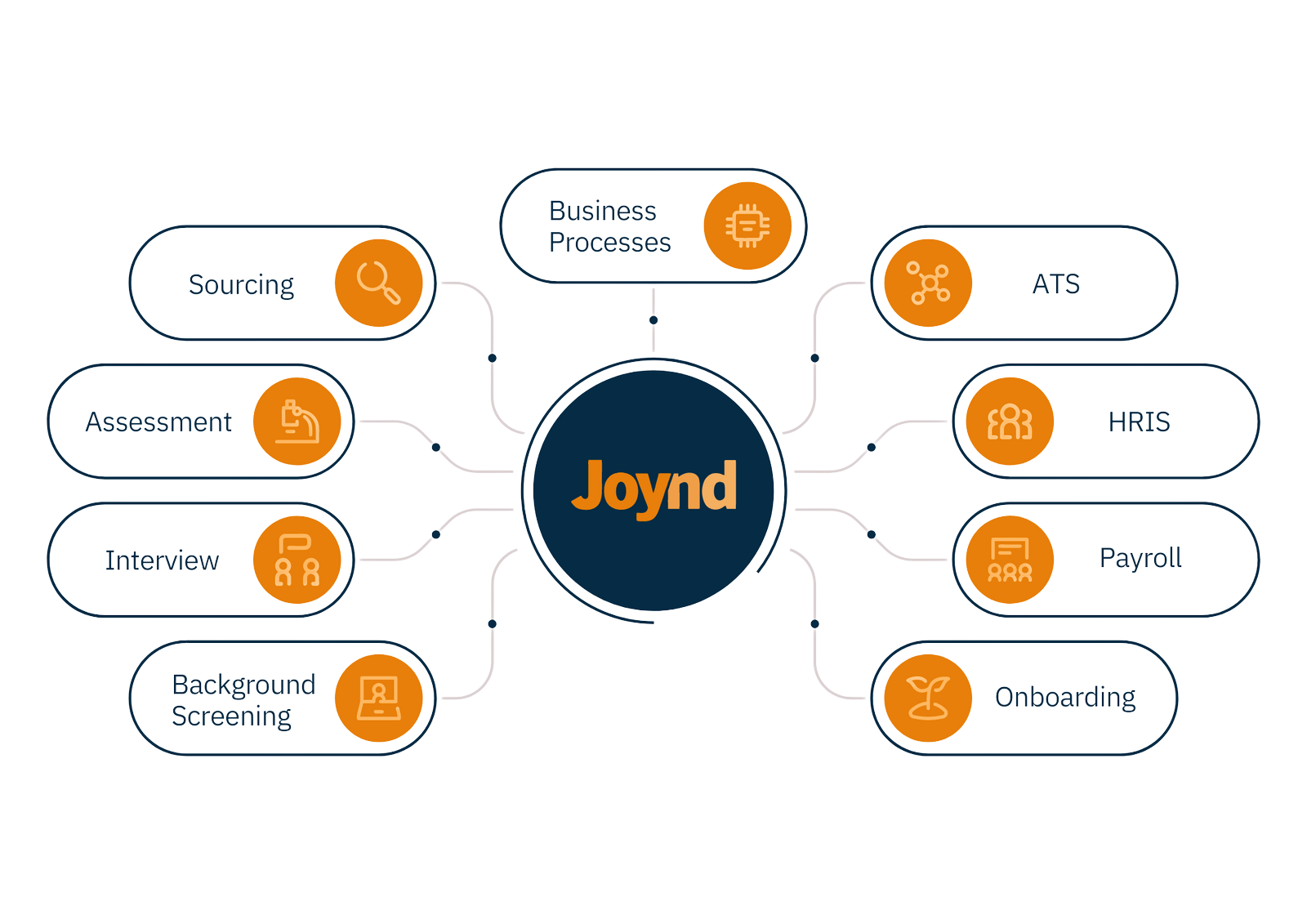 When Dan met Joy
Take one minute to learn how HR technology vendors can benefit from having Joynd as an integration partner. You don't need to be an integration expert - that's our role. We work in tandem with our partners to provide the right information as part of their sales process. Vendors may experience drastically reduced time to market and delighted customers with Joynd.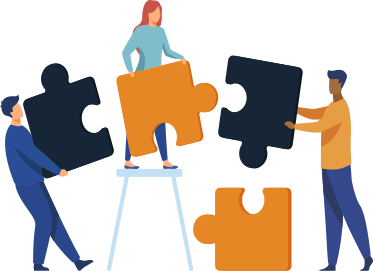 Extend your team's capabilities
By partnering with a company whose sole focus is integrating with HR applications, you can focus on your core product and market yourself as integrated with a large number of vendors.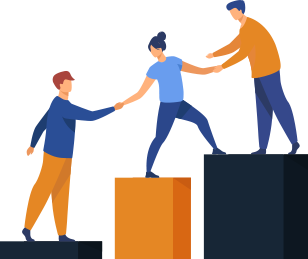 Get unprecedented opportunities
Our integration network gives you access to 100's of vendors and thousands of potential customers. Get special access to partner programs and vendors that don't have open APIs.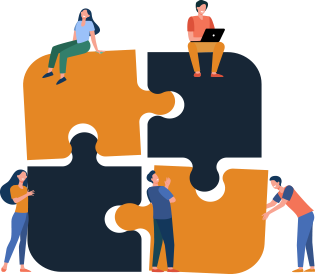 Enjoy Joynd's fully-managed services
We leverage our expertise to deliver integrations from the simple to the complex - plus we monitor and support your connections to ensure data flows properly and clients are taken care of.

Get in touch with us to learn about integrating your application with hundreds more.
We offer the most extensive connector library in the HR market
With over 300 vendors in our integration network, Joynd helps companies integrate the HR tech stack of their dreams. Which Type of Vendor Are You?