SkillSurvey
Integrations
Assessments truly shine when they are integrated with recruiting and HR/talent systems.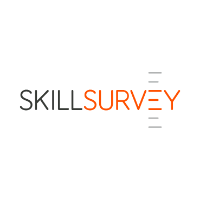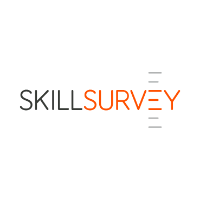 Benefits
Assessments truly shine when they are integrated with recruiting and HR/talent systems.
When the assessment is served to candidates in a seamless manner, companies see far less candidate dropoff. Likewise, integrations ensure that the assessment results are fed back to recruiters and hiring managers in an automated fashion, so that they are able to make faster decisions, hire the A+ players they're looking for, and get more value out of their technology investment.
Furthermore, many companies swear by assessments as a tool for employee development: accommodating a person's needs, coaching someone to greater success, assembling high performing teams or facilitating recruiting-from-within. Integrations foster deeper engagement with the technology because people can more easily use it for its core purpose.
Get Started
There are several easy ways to get started:
Check out the list of vendors that are already in our network that might be integrated with your assessment tool.
If you don't see your vendor of choice, ask us about building a connector.
Other Vendors in Our Network
Ready to start integrating? We're here to help!
Get in touch with our sales team
Dedicated to HR
We understand the language of HR. Our experience in navigating HR-specific processes results in pain-free integrations that work so well, users don't know where one application ends and the next begins.
A vendor's dream
Over 300 HR technology vendors trust Joynd as their integration partner, enabling their teams to focus on core product development, win more business, and improve customer retention.
Easy for employers
Companies choose Joynd because their vendors recommend us. We host, manage, and maintain the integrations, from the simple to the complex. Consider us your expert guides while your IT department rests easy.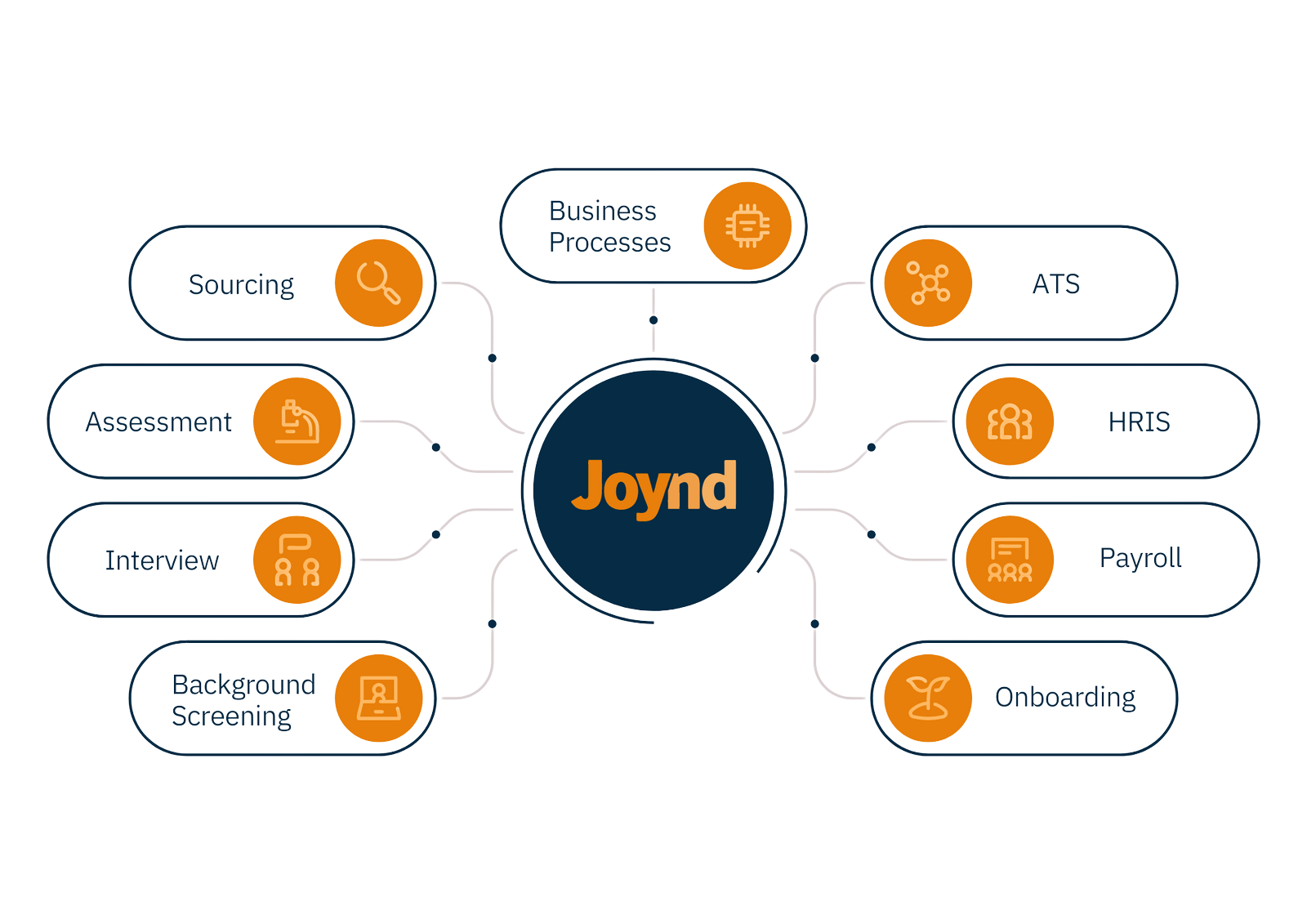 Better than custom integrations
Using our pre-built, reusable, and highly configurable connectors, we integrate with a multitude of vendors both rapidly and cost-effectively.