Beamery
Integrations
Beamery Talent Lifecycle Management is the end-to-end solution that lets businesses manage the complete talent relationship.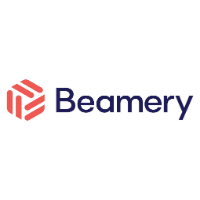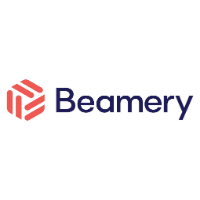 Why Integrate?
Joynd's extensive library of connectors gives vendors the opportunity to be an integral part of their customers' HR tech stacks and employers a more efficient, joyful work experience.
Our integrations connect the processes that flow between recruiting systems, HR and payroll, assessment, background checking, onboarding, learning, document management, candidate sourcing, candidate engagement, and more.
Why Joynd?
Joynd's standard connectors are built by HR experts with thorough knowledge of vendor APIs, HR application processes and common HR integration challenges. Our team is commended for their industry and application insights, their understanding of key people objectives, and their dedication to improving processes for everyone.
Vendor Wins
Your customers/prospects are asking for integrations. Working with Joynd will enable you to deliver them at scale and help you realize the benefits quickly and cost effectively.
Keep your developer resources focused on your core solutions.

Dramatically reduce time to market; deliver integrations faster.

An additional touchpoint that can increase "stickiness" with your customers without affecting your product roadmap.

Be more competitive and say yes when customers ask if you can integrate.

You don't need to be integration experts, that's our role. We work in tandem with our partners to enable them to give the right information as part of the sales.
Employer Wins
You know that integrations will save your company precious time and money. Joynd's solution makes integrations painless:
Choose the applications and services that best suit your organization; we work directly with your vendors to ensure they're connected.

Your integrations get done faster and more cost effectively thanks to our configurable connectors, aggregate expertise and vendor partnerships.

We host, manage and maintain your integrations; your IT department rests easy.

We work closely with you every step of the way to understand your requirements, keep you updated on our progress and test everything before it's deployed.
Get Started
It's easy to get started:
Other Vendors in Our Network
Ready to start integrating? We're here to help!
Get in touch with our sales team
Dedicated to HR
We understand the language of HR. Our experience in navigating HR-specific processes results in pain-free integrations that work so well, users don't know where one application ends and the next begins.
A vendor's dream
Over 300 HR technology vendors trust Joynd as their integration partner, enabling their teams to focus on core product development, win more business, and improve customer retention.
Easy for employers
Companies choose Joynd because their vendors recommend us. We host, manage, and maintain the integrations, from the simple to the complex. Consider us your expert guides while your IT department rests easy.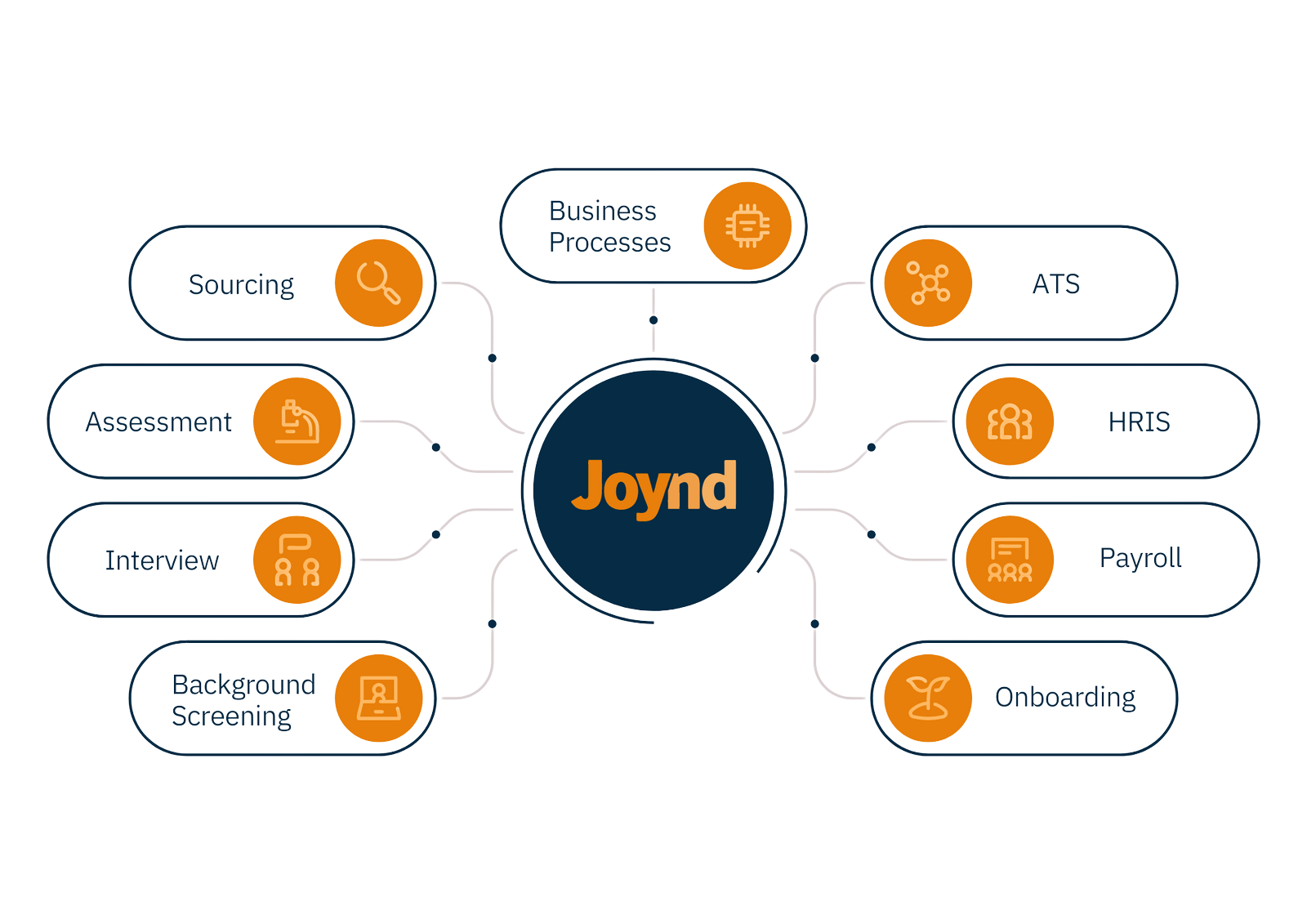 Better than custom integrations
Using our pre-built, reusable, and highly configurable connectors, we integrate with a multitude of vendors both rapidly and cost-effectively.